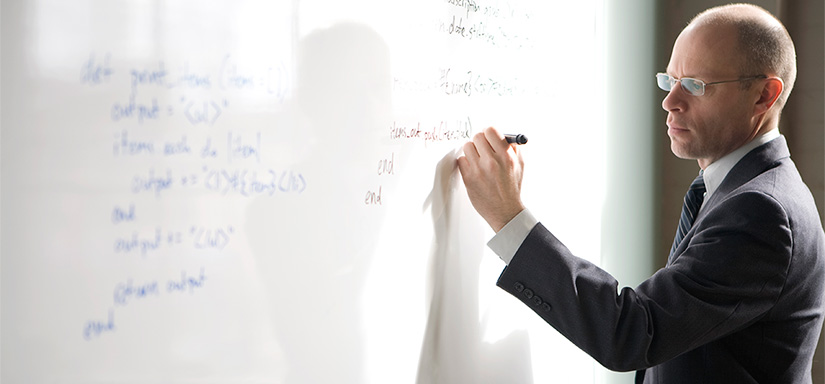 About Us
ManagementConsulting.ca is Canada's premier resource for finding top-level management consultants for various highly specialized business areas of expertise. It was developed by OneCore Media – a boutique digital marketing and business development firm headquartered in Toronto – as a response to its clients' needs who were regularly asking to recommended reputable management consultants for their business.
As a result, we decided to develop a comprehensive portal that will allow our clients and other business owners to:
Easily find top-level management consultants for their businesses
Save hundreds of hours of research time by hand-picking only the best firms
Communicate with business advisors in fast and efficient manner
Why Use This Site?
Are you a business owner looking to grow your company? Do you feel that you need expert advice to reach your goals? If this is the case then you came to the right resource!
ManagementConsulting.ca was built to allow you to easily find and connect with top management consultants across Canada that will be able to help you with your unique challenges. Specifically, it will allow you to:
Look through pre-selected advisors to find the right firm based on your needs
Request free consultations to get more information
Analyze multiple options to find the best solution